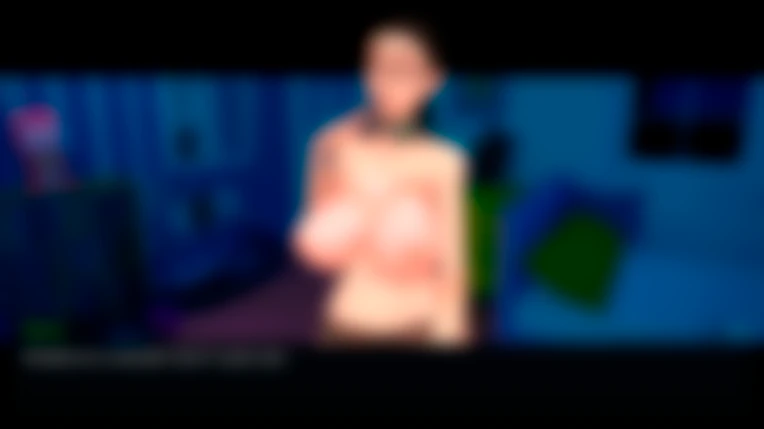 You can find a new animation on our Patreon page.
Hello everyone!
The update is currently going well, the writing for it is already ready and done minus some small tweaking here and there.
Currently working through, assembling/coding/posing the scenes and gameplay for the update, we hope you'll like it!
Some new quality of life stuff has been added including new poses for the characters and animations to help bring the game more to life, as well as the expected new locations and CG scenes of course. :)
There will be more news soon, stay tuned for more!
Thank you for all your support,
-The Taffy Tales Team
'Collars are great, aren't they?'